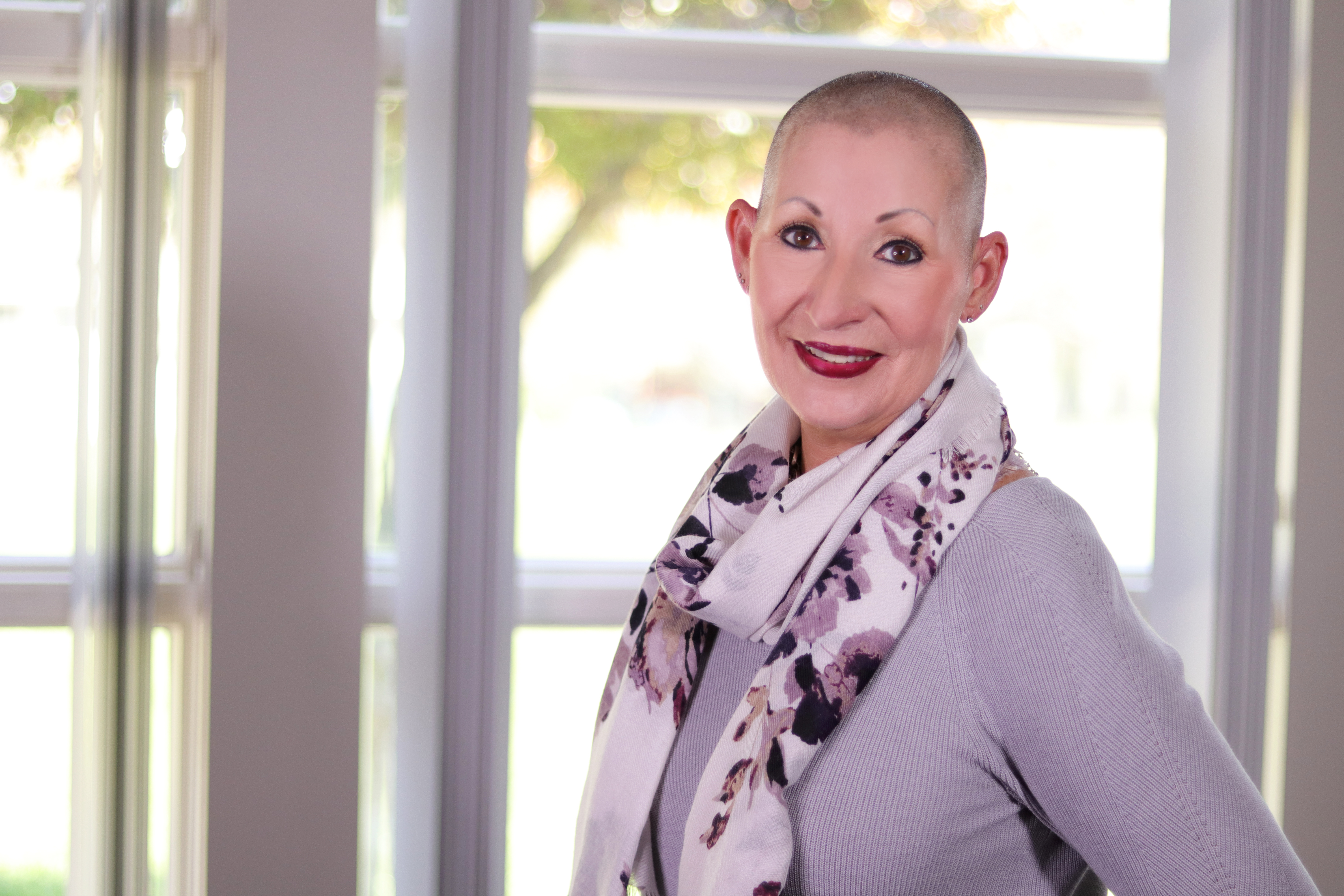 Debbie Orr
BS
Director of Human Resources
Debbie Orr has been employed at Heartland Human Services as Director, Human Resources for five years. Having worked in human resources for over 25 years, she is experienced in the areas of recruitment, benefits, payroll and directing the administrative functions on a day-to-day basis.
Debbie attended Lake Land College and Eastern Illinois University. Prior to coming to Heartland, she worked as a human resources professional in the manufacturing sector. Debbie is a member of SHRM.
Debbie lives in St. Elmo with her teacup Yorkie, Gizzie. When she isn't working, she likes spending time with family and friends, traveling, watching the Cardinals and the Blues, and just enjoying life.